Question 2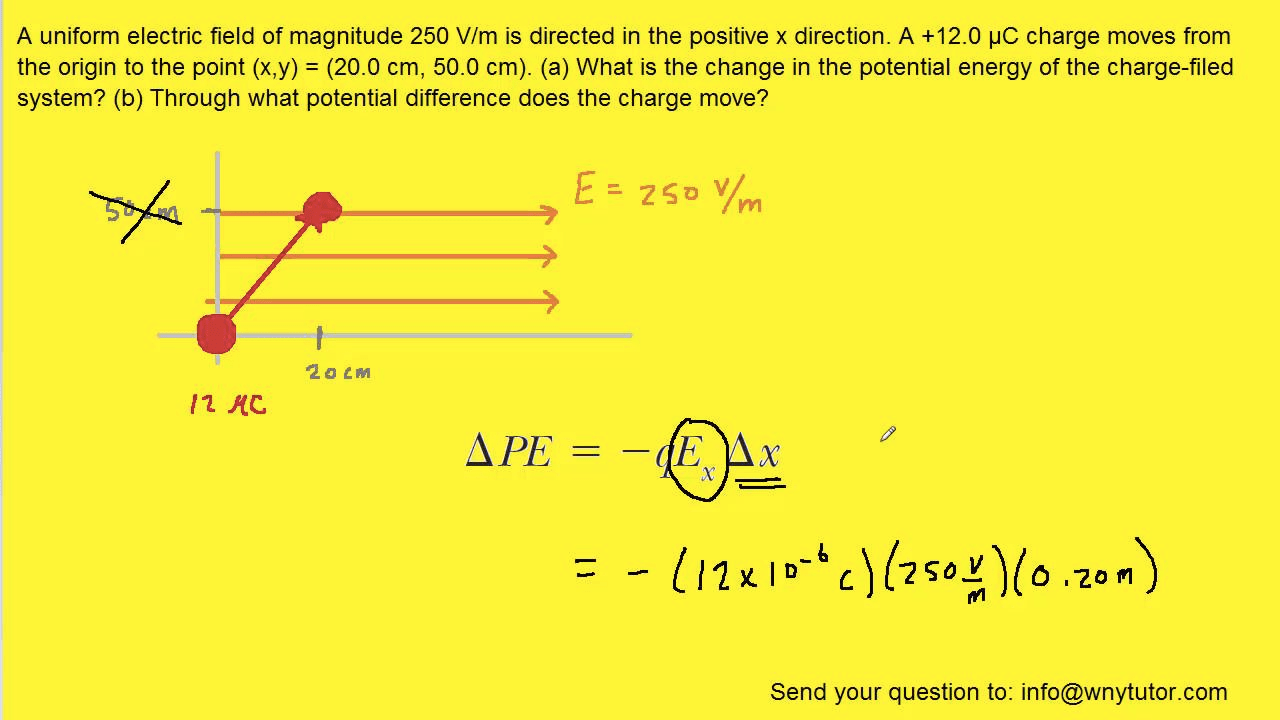 Question 3
Solid conducting mettalic sphere and hollow sphere are same as charge resides on the outer surface of the sphere.

Inside the sphere, field is zero. Outside the sphere, it behaves as a point charge placed at the centre of sphere.

But the case of non-conducting sphere is different.

Whole charge doesn't move to surface. Inside the sphere it is directly proportional to distance from centre. Outside it behaves as point charge at centre of sphere.
Question 5